In 2017, Wellbeing Superfoods started as Palmyra Palm/Coconut sugar production plant in Gopichettipalayam (near Coimbatore), Tamil Nadu. With the continuous support of farmers and customers, we have developed and launched a range of high-quality healthy natural sweeteners.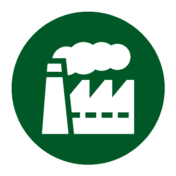 Transformed cottage industry into organized processing company.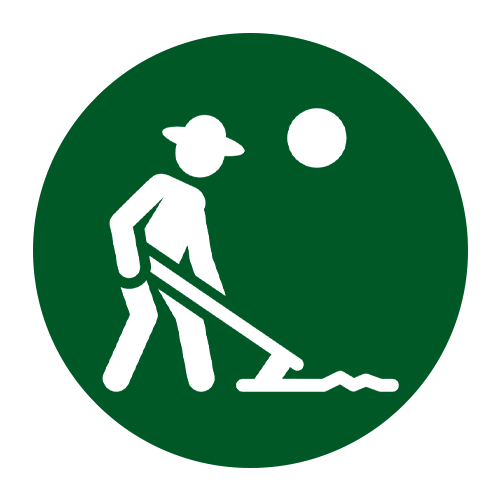 Only company to have formed a palm and coconut farmer group in the country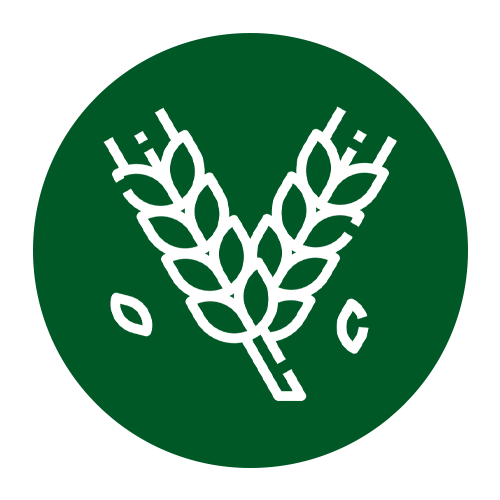 Built a unique range of palms, coconut and cane jaggery allied products.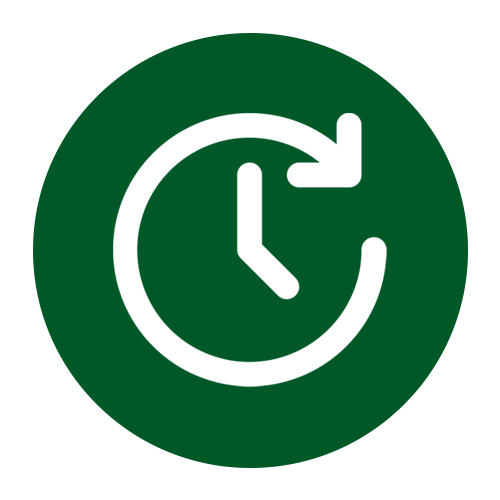 Made seasonal products available throughout the year.
Glycemic Index (GI) is a relative ranking of carbohydrates in foods according to how they affect blood glucose levels.  Carbohydrates with a low GI (55 or less) are more slowly digested, absorbed and metabolized and cause a lower rise in blood glucose and therefore usually, insulin levels.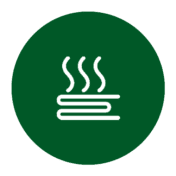 Indirect Heating and Closed Vaccum Chamber Process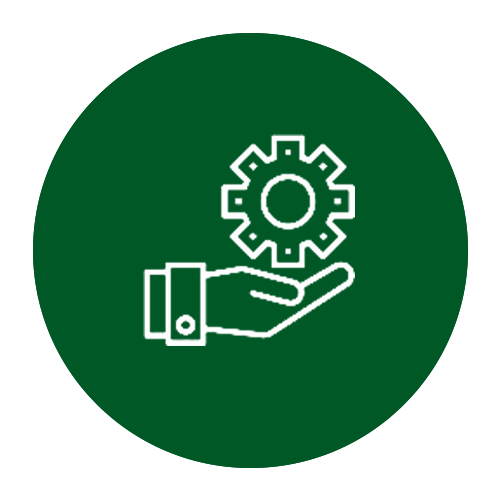 World Class Production Facility Design and QT lab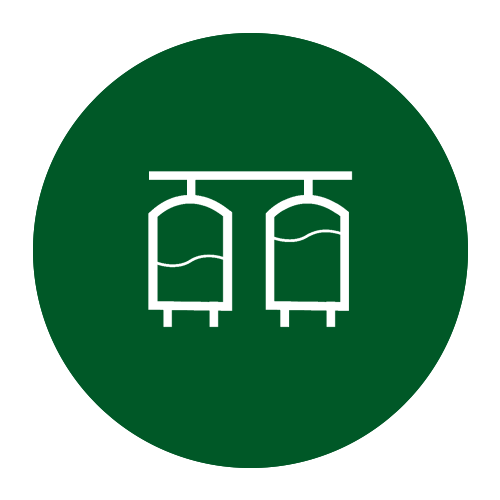 Hygienically Manufactured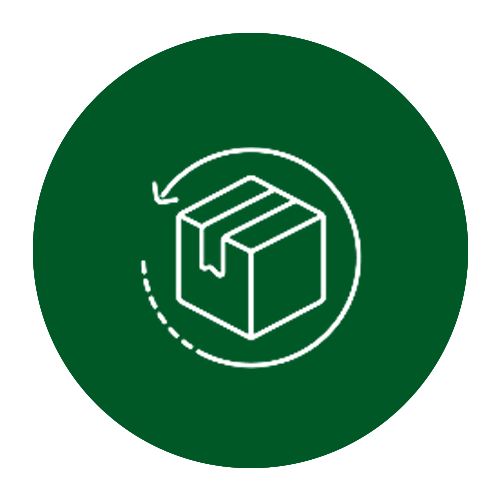 Safe Packaging and Storage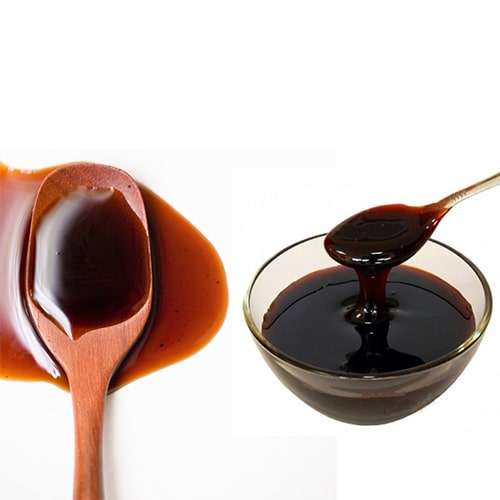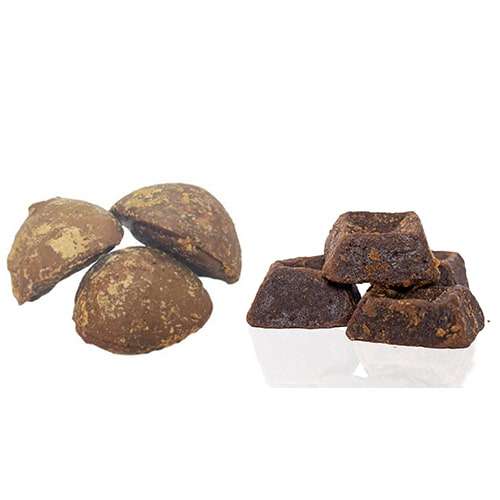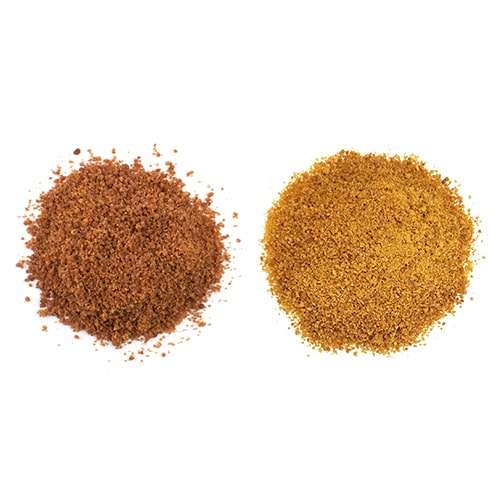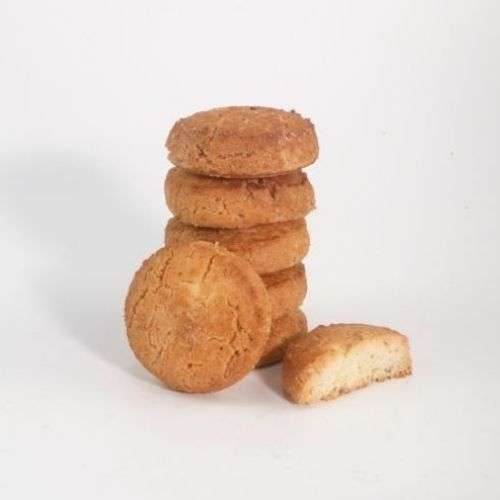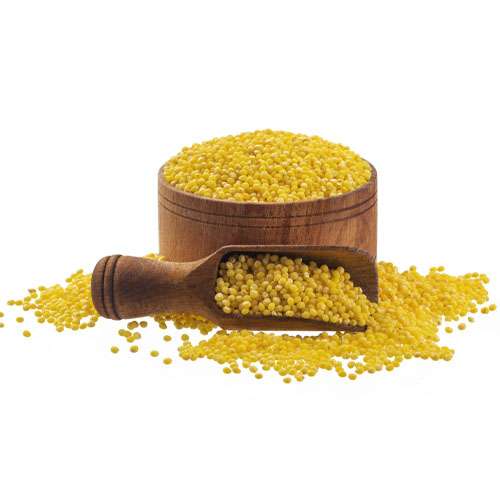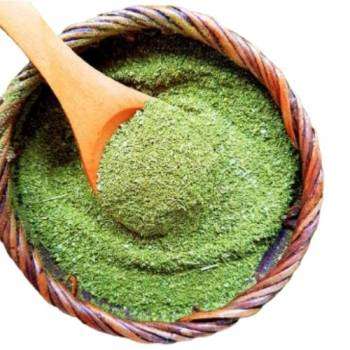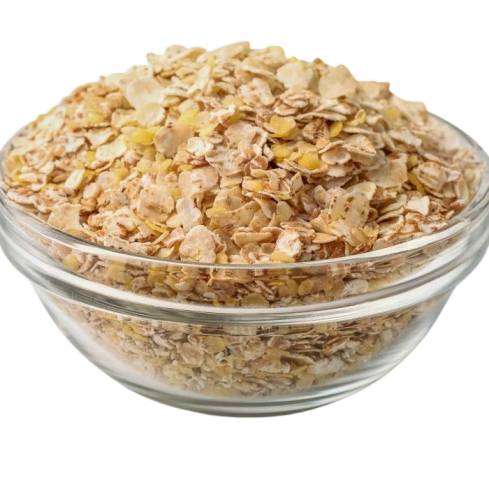 Export/ Bulk Manufacturing Partnership
Superb Taste And Quality
Placing an order for the 5th time… it's superb, using it for my 2 yr old sweet dishes and also for our tea and beverages it gives a little coffee-like taste which I like. Though it requires more amount than cane sugar to attain the sweetness level similar to cane sugar but being a healthy alternative you can relax up to some extent to eat sweet dishes and beverages with this palm sugar as palmyra's palm sugar has the lowest glycemic index.
Sami
Real Taste And Fast Delivery
This jaggery powder is natural with its real taste and did not find any impurities, I can smell its super aroma every day whenever I open it. The packaging is very well done.
Mahendar
Best Healthy Alternative For Sugar
I am 29 years old. As we grow our sugar intake creates gas and indigestion. Thankfully I came across this jaggery powder through my friend, most of my sugar cravings are being satisfied by this powder and I no longer have gas issues while satisfying my cravings… such a healthy alternative.
Amazon Customer
Healthy
Good purchase for diabetic consumption.
Chitra Manivannan
It Is good For Health
I'm consuming the coconut culture unrefined sugar daily in my beverage. It's not that tasty like normal sugar but it helped me reduce my weight. I appreciate that.
Hema
Great Taste And Flavour
This sugar is a perfect replacement for ordinary white sugar. It does not have an overpowering taste or flavour. I use it for cooking and baking and also for cereals. It is resealable in the original package.
Rosemary
No More Sweet Avoidance
It's been years that I haven't been able to truly enjoy sugars because I never encouraged having a lot of sugar in my diet. Being In Gujarat people here have a sweet tooth but because I am not born here I always wanted the best alternative possible. When I ordered this, there were doubts about whether this could be used in a lot of dishes. Now it's proven to be the best sweetener that I have bought to date. Thanks for introducing this. Very Happy!!!
Madhu
Healthy Palm Sugar
It's undoubtedly a great healthy sugar. Being a coffee lover, this granular palm jaggery dissolves easily and enhances the taste to a different level. I don't feel any guilt in using it many times in a day for my coffee as it doesn't add calories like regular sugar.
Natarajan
Good Buy… Go For It…
Have been using it to add sweetness to my baby's food since she was 6 months old. She is over one year old now and we are still using it. Very safe and healthy.
Bhaswati Ghosh
Excellent Sweetener For Coffee
Excellent sweetener for coffee, though I felt it adds significant taste of its own (in a good way). The crystals make it easy to mix/dissolve.
Sameer

Free Shipping for all orders above ₹ 500

100% Secure Payments

Priority Customer Support