In 2017, Wellbeing Superfoods started as Palmyra Palm/Coconut sugar production plant in Gopichettipalayam (near Coimbatore), Tamil Nadu. With the continuous support of farmers and customers, we have developed and launched a range of high-quality healthy natural sweeteners.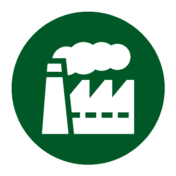 Transformed cottage industry into organized processing company.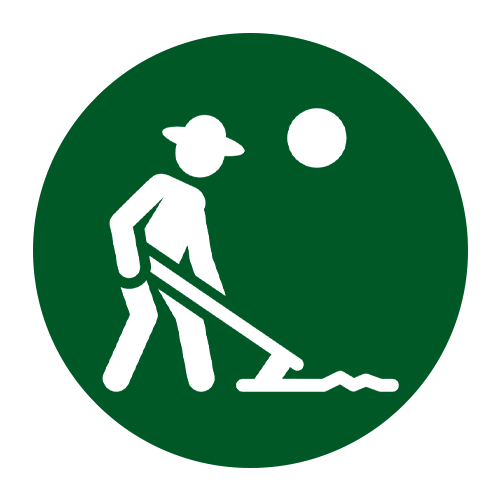 Only company to have formed a palm and coconut farmer group in the country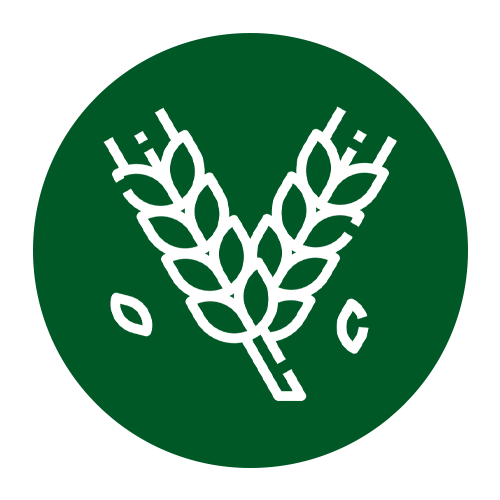 Built a unique range of palms, coconut and cane jaggery allied products.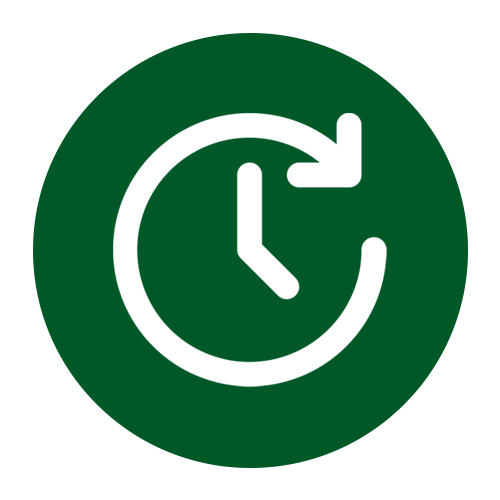 Made seasonal products available throughout the year.
Glycemic Index (GI) is a relative ranking of carbohydrates in foods according to how they affect blood glucose levels.  Carbohydrates with a low GI (55 or less) are more slowly digested, absorbed and metabolized and cause a lower rise in blood glucose and therefore usually, insulin levels.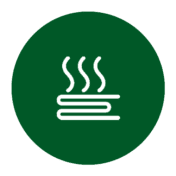 Indirect Heating and Closed Vaccum Chamber Process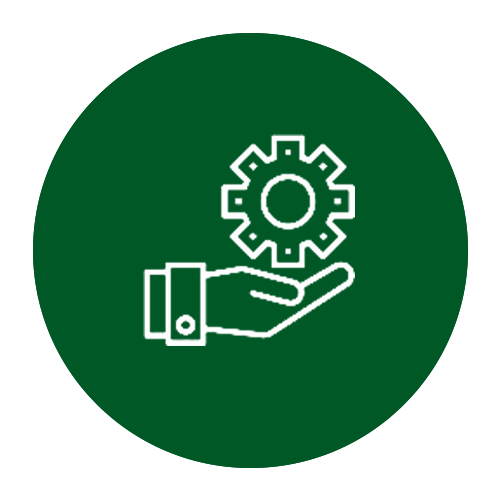 World Class Production Facility Design and QT lab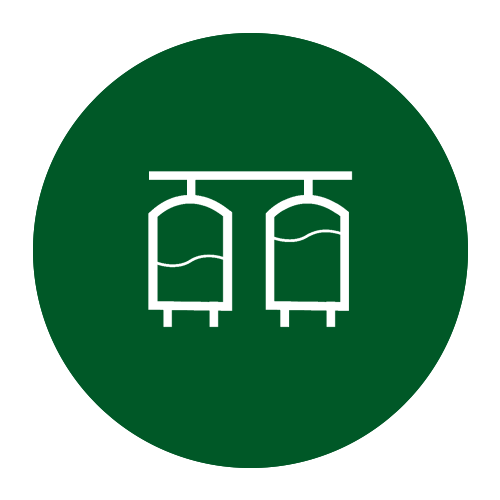 Hygienically Manufactured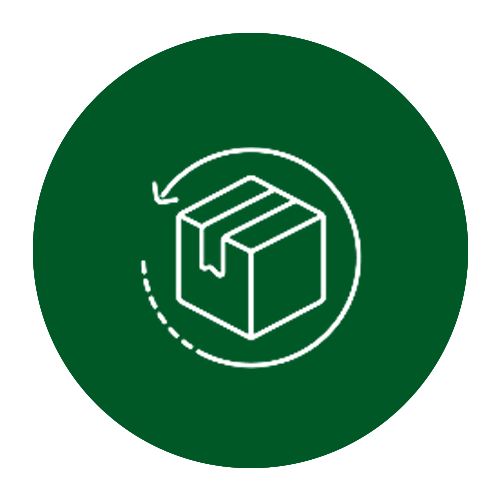 Safe Packaging and Storage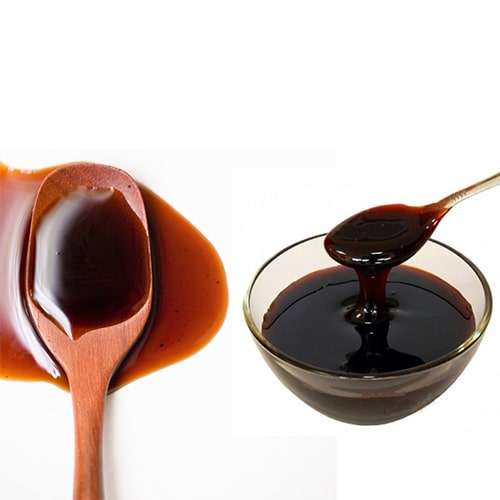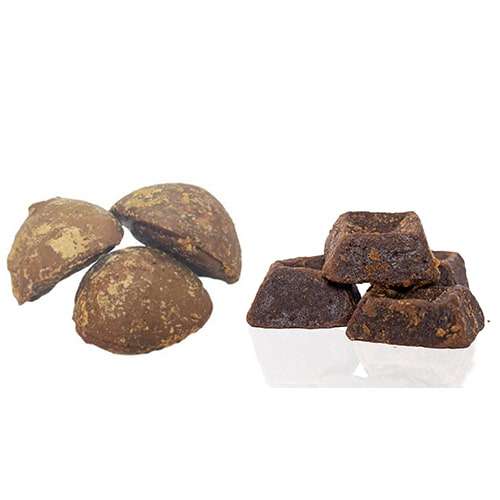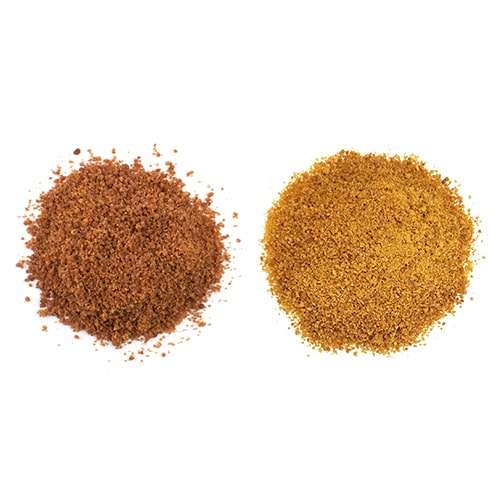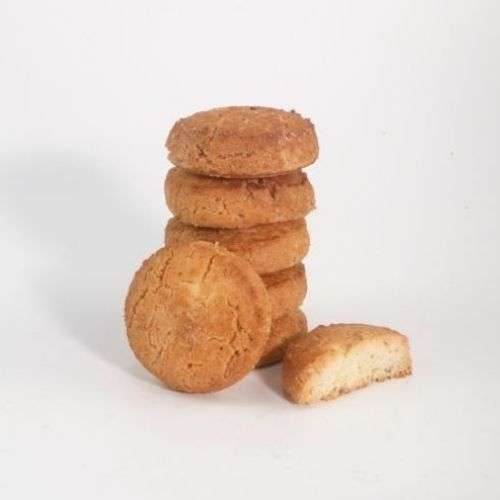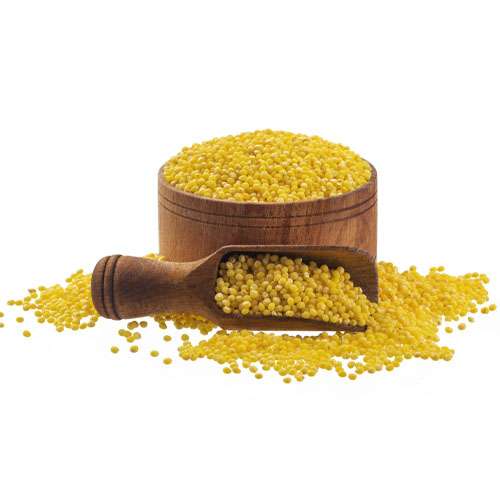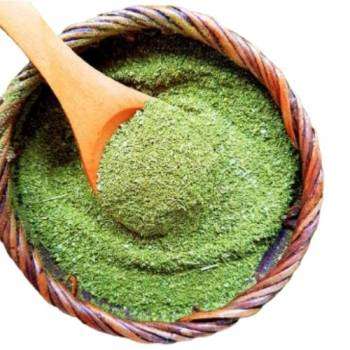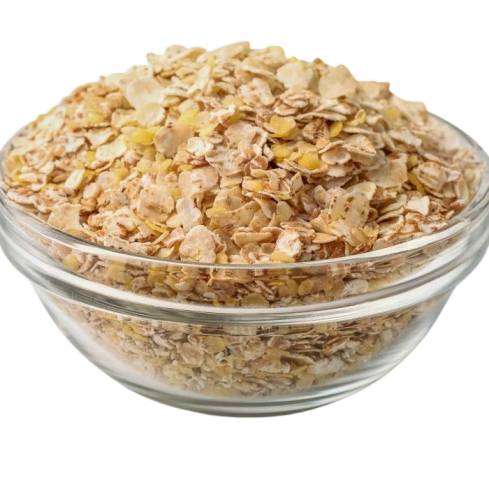 Export/ Bulk Manufacturing Partnership

Free Shipping for all orders above ₹ 500

100% Secure Payments

Priority Customer Support